Corona virus is changing the life of many in the world and it's revealed as a pandemic disease. Why Pandemic? because this is a widespread disease which is affecting in large scale and is affecting the economic, social and political arenas around the world. It's extremely sad to see many people getting affected by this COVID 19 virus. However, this is also a time to reflect on the ways how we, humans have taken advantage of the nature around us. At times, I feel like this was earth's way of purging and letting us know that to never take anything for granted. Life is so precious and we humans have been exploiting the nature in a big way. This virus was a way to inform the humans to stay locked for couple of weeks or months so, that the nature can come back to itself.
Nevertheless, many people all over the world are affected by this harmful virus and it's the responsibility of all, to follow the rules put forth by the government. This is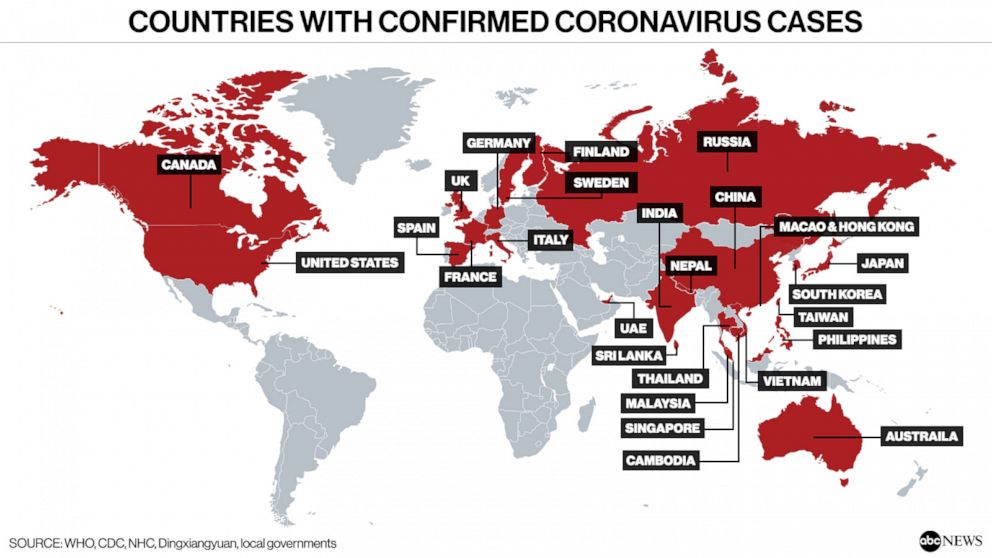 not the time to vacation or to meet friends in their house or go outside. It's about taking responsibility to stay healthy. What really astonishes me is that so many amidst the government orders are still out and about doing their work. This virus affects the elderly people who are above 65 years of age. Though one may feel fine, they might carry it to another, without them even noticing the symptoms. It's really important for everyone to follow the rules and stay home to save our fellow humans.
What are the symptoms of COVID 19:
Fever

Google Image

Cough
Tiredness
Difficulty breathing in severe cases which may lead into pneumonia
It's the responsibility of each one of us to bring awareness to public and state the importance of being home during this period of being quarantined. As mentioned above, even though one may feel fine he/she may spread the disease if that person has traveled to countries which has severe cases/ symptoms. It's everyone's responsibility to stay healthy and not spread this
What should one do to stop the spread of virus?: 
Wash your hands for 20 seconds
Don't touch your eyes, lips, nose and mouth without washing hands.
Always wear a mask if you think you have contracted the virus.
Cough into your shoulder or wear a mask when you cough.
Stand 6 feet away from a person.
Avoid large gatherings during this quarantine period.
In conclusion, It is important to pray for the welfare of all in this world.  Let's pray and bring awareness and peace to all. Let's hope that many come out of this fearful situation.